There are a lot of things to get involved with, within the Snainton Parish. The following are some ways of getting involved with the community.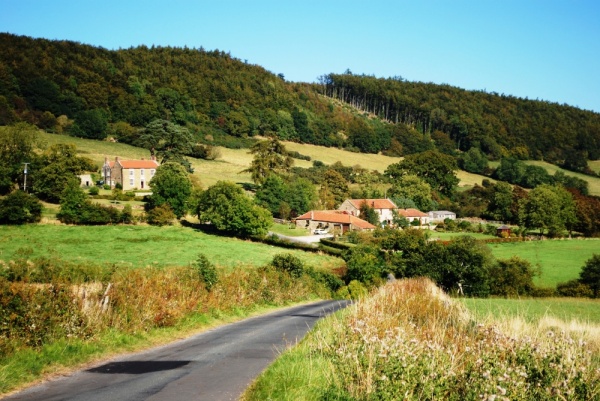 The Village Hall overlooks the playing fields and cricket pitch. It offers a space for hire with car parking in a convenient location at the heart of the village.
The Scarborough and Rydale Mountain Rescue centre relieve suffering and distress amongst persons affected by accidents or natural hazards on the North York Moors which are located close to Snainton.
Yorkshire Federation of Young Farmers is a membership organisation for young people within the agricultural industry.
Find out more about the Derwent Hunt including point to point which come through the Snainton parish.
Snainton Surgery is based in the centre of the village but is part of the wider Rydale practice. If you have just moved to the area you can find out about joining the medical practice via their dedicated website.
Snainton Riding Centre offers, both children and adults, the chance to learn to ride using a indoor and outdoor arena or if you are a more advanced rider a cross country course and jump facilities. It, also, provides a livery service for both long term or short term stays.